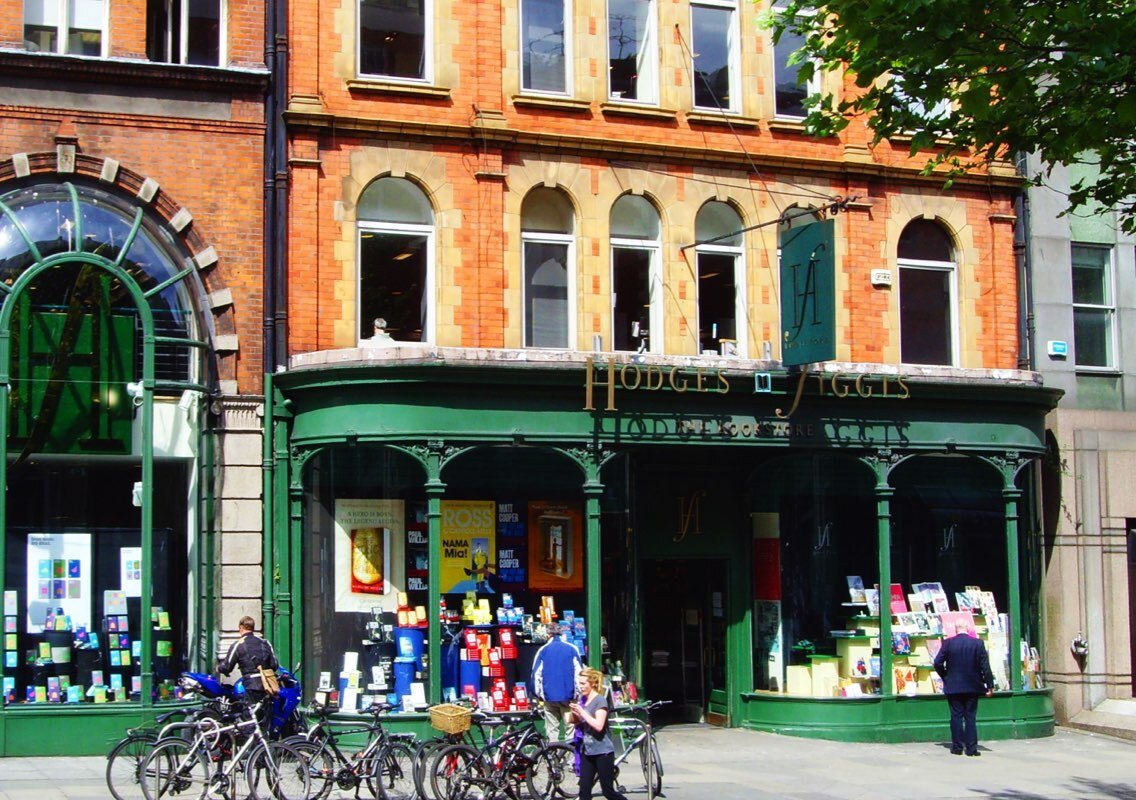 From where our story began in 10 Skinner's Row in 1768, to 56-58 Dawson Street today, Hodges Figgis has become an essential element of Dublin's cultural tradition, sharing expert bookselling and tailored service with ten generations of loyal customers.
From James Joyce to Sally Rooney, Samuel Beckett to Fintan O'Toole, Hodges Figgis is a treasure trove of Irish talent. Our Irish Department represents the largest stock of books relating to Ireland to be found anywhere in the world.
There's a wealth of other reading to discover within our walls too, from Fiction to Philosophy, Cookery to Children's and an excellent range of academic books, as well as gifts, games, cards, stationery and more...
How to find us: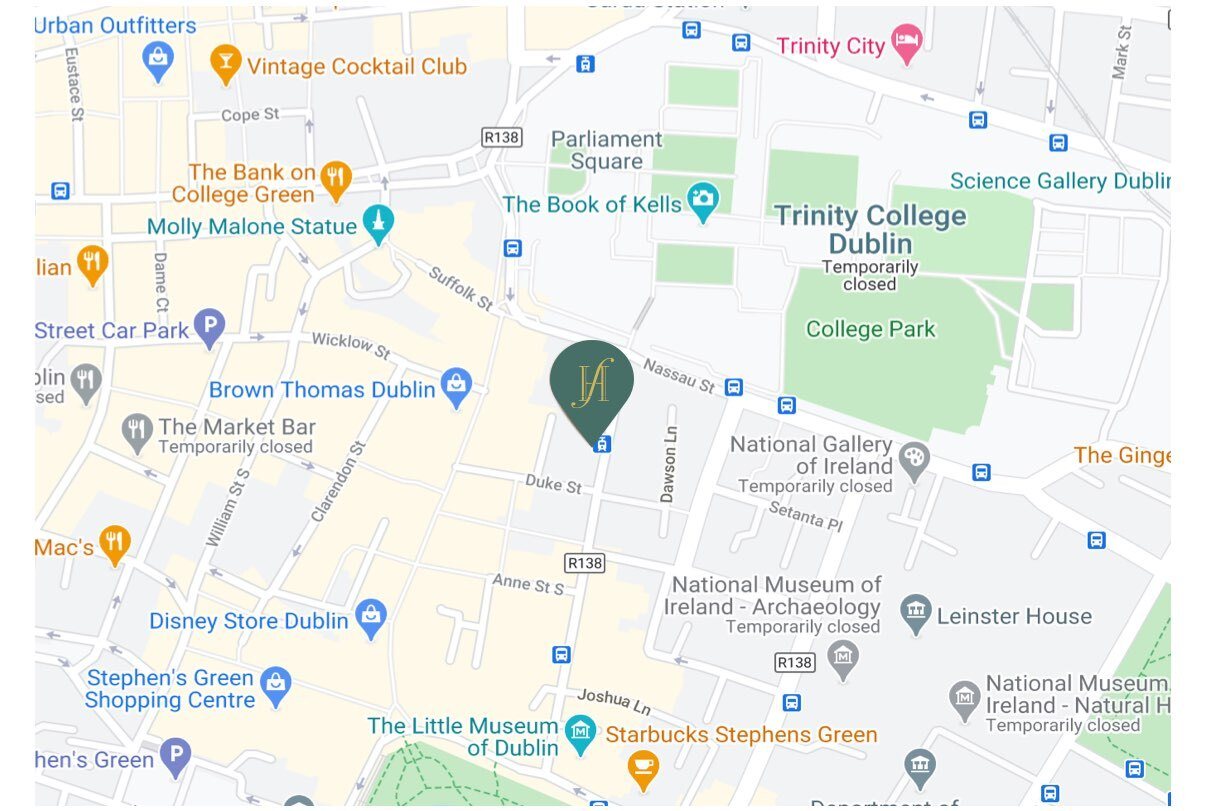 How to find us:
56-58 Dawson Street, Dublin 2, D02 XE81, Ireland
Phone: 00 35316774754
Email: [email protected]
Opening Hours
Opening Hours
Monday 9am - 7pm Tuesday 9am - 7pm Wednesday 9am - 7pm Thursday 9am - 8pm Friday 9am - 7pm Saturday 9am - 6pm Sunday 11am - 6pm
Services
Services
Books to order, reservations & delivery information for within Ireland & beyond. Our booksellers will be happy to help you with your enquiries or reserve a book for you.